Sloan Bella
Sloan Bella in the media Below are Live appearances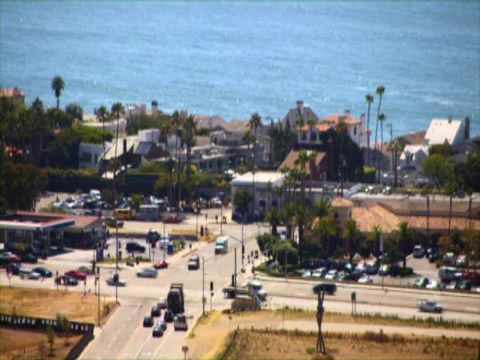 "Hot Topic" Adult Swim Network"Old Hollywood Episode"
Movie Oculus Press Circuit -2014 Paranormal Expert-Relativity
E Entertainment Pilot 2014
Fox News "Studio 11"
Playboy Radio
Bravo's "Million Dollar Listing"
"Married to Rock" with,Josie Stevens,Etty Lau Farrell
Celebrity Biographies David Carradine.
"Life and Style Magazine"
"Star Magazine"
TLC's " Bermuda Triangle"
Golden Globes Live- predicting 2010 winner's.
Lifetimes- "Psychic Challenge".
Small Medium at Large A&E
Montel Williams Show
"Inside Edition" Interviewed by Jim Morret – As the last psychic to the late "Anna Nicole Smith", Sloan's experience of Anna's death prior too it happening and subsequent visitation of Anna Nicole Smith.
A&E- Looking for Missing Explorer Steve Fossett,
Psychic Like Me – Make Believe Media
"Jimmy Kimmel Live" "The Insider", her prediction 2 years prior about Jon Benette Ramsey and the man in Asia who would be arrested for her murder.
TV Guide's"Hollywood 411″, predicting the deceptive announcement of Brad and Angelina's twins birth, doing several episodes on Hollywood couples.
E! Entertainment's "My Perfect Life" Victoria Silvstedt.
NBC, Megan Mullally's talk show, Sloan read Megan and Cameron Diaz,
"Dead Famous" Talking to Rita Hayworth
Los Angeles Sports Radio Station and "The Joe MacDonald Show
Court TV,where Sloan worked with the family of murdered Grandparents, telling remaining family that the murder would be caught by a 5 year old girl &stand trial for the murders(filmed in 2006 happened 2008-09 in Santa Ana, Ca. a death penalty murder case)
A&E show "Ceaser 24/7,
'X' Zone Radio/TV Show
VH1- Rockstrology
Fox"Sensing Murder",
Bravo's "House Busters".
"The Love Psychic", Sloan worked with Hosts Linda Georgian, Comedienne Ray Combs.
USA Network's- "Psychic News",
"The Other Side"NBC Network
Divorce Episode
Emotional Make over
6 Episodes following Sloan's work with street kids. Psychic Friends Network – 8 Infomercial based on Sloan's actual client Readings
The Toronto Sun "News Paper"